We invest in
early-stage companies,
seed and growth.
We are
entrepreneurs,
we look out
for founders.
Ona Capital is a Venture Capital firm exclusively owned by business owners.
We promote entrepreneurs who want to transform the sector in which they operate, who aspire to build global companies and who want to do so by being socially responsable.
We invest in transformative initiatives which require capital both for traction and for scaling. We provide business know-how, contact with stakeholders and further support at later rounds.
We help to kick-start powerfully
We invest in equity and convertibles, aligning our interests with those of entrepreneurs. We look for startups with high growth expectations, but we don't like all or nothing.
In business models and sectors that we know well due to our corporate background. We invest in Southern Europe, mainly in Catalonia and its surroundings.
Funding:
Equity and convertibles. We stand by entrepreneurs at subsequent rounds.
Business know-how:
We share experience and learnings, we provide contact with potential customers and other investors.
By your side
We assist you whenever and wherever needed, but it is you to lead and manage.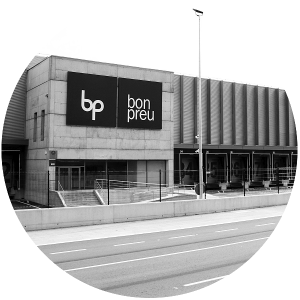 Distribution group. Brands: Bonpreu, Esclat, Esclatoil i BonpreuEsclatOnline.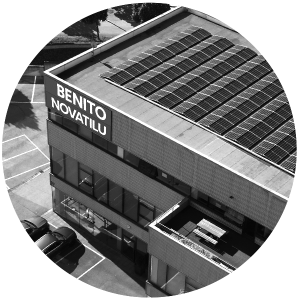 Industrial group. Design and manufacturing of street lighting and furniture.